All Kits Buy 2 Get 1 Free.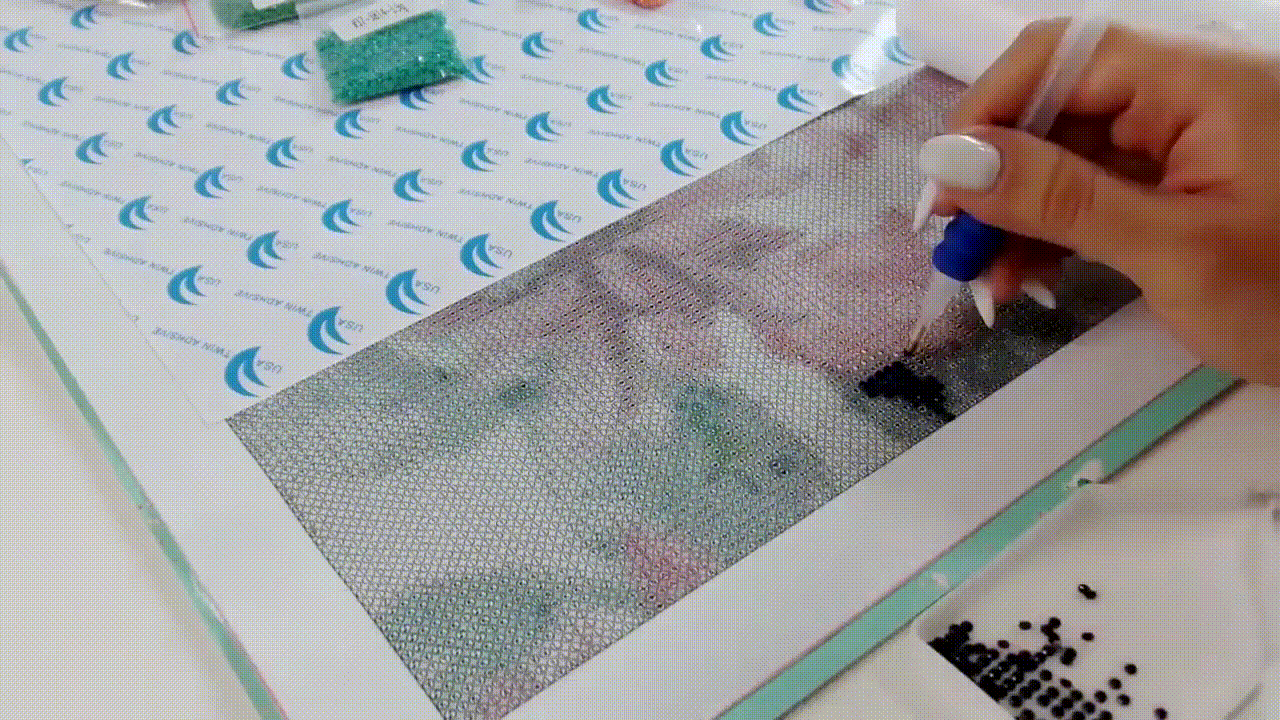 Get the fight out of the fight! Unlock your creativity with EASY, FUN, Beautiful DIY Diamond Painting kits. Moving You have a relaxing night and create your own great wall art.
What will happen when I paint?
It will makes you feel "relaxed".
It scares away the "stress".
Makes you feel "happier".
Painting makes me "focus" better.
It improves the overall "mental health"
Last but not the least, it enhances your "painting skills" because practice makes a man perfect.
Stylish home decor and best gift - Diamond painting kits can help you to make your ordinary house and rooms become vivifying. Diamond painting is also the best choice to send your family and friends as a gift to express your best wishes. Such as Christmas gifts, birthday gifts, wedding gifts, festival gifts, and so on.

Why Choose Us?
360 Days Returns Policy
100% Satisfaction Guarantee
24/7 Support via Email ([email protected])
Secure Payment + Popular Brand + We

♥️

our customers.
List of Packages:
✅A smooth, velvety canvas in your desired size.
✅Diamonds in various colors(According to the Painting)
✅1x Tray to store the diamonds.
✅1x Pen to pick up the diamonds.
✅1x Glue for the pen.
✅1x tweezer.

Round Drills And Square Drills
Round drills have a more scattered, glimmery look to them, and tend to be more abstract in their design since the printed picture might show through a little. These are easiest for beginners since there is a bit of room to not have straight lines!
Square drills require a lot of skill as they are lined up perfectly, and almost no printed background shows through. Precise lines are necessary to get the proper effect. However, the finished product is incredibly rewarding, and resembles a beautiful mosaic.
When can I get my order?
After we accepted your order, we will start to processing your order.The processing time about 3-5 days.
The shipping time about 8-12 days.
The total delivery time is order processing time plus the shipping time, the delivery time within 10-16 days.